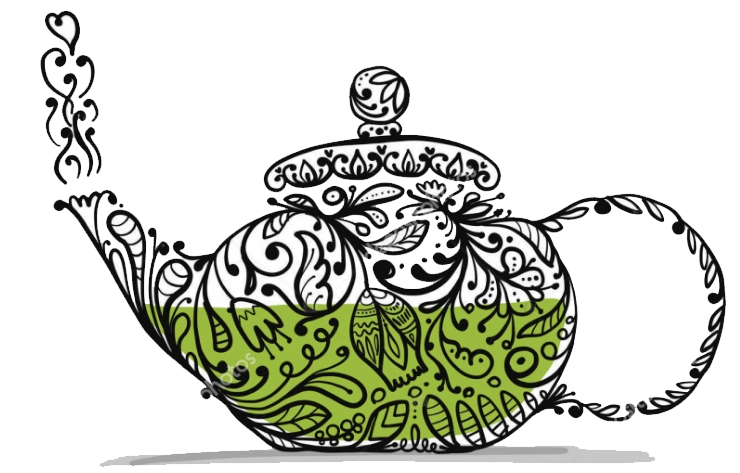 Beverages
Ροφήματα Getränke
2€
Μπορείτε να δοκιμάσετε τσάι παραγωγής φυσικού πάρκου
You can try tea produced by natural park
Tee, eine Produktion des natürlichen Parkes.
Φασκόμηλο - Sage - Salbei (Tee)
εξαιρετικό για το κρυολόγημα, τονώνει το νευρικό σύστημα και την πέψη
excellent for colds, stimulates the nervous system and digestion stimuliert
das Nervensystem und die Verdauung.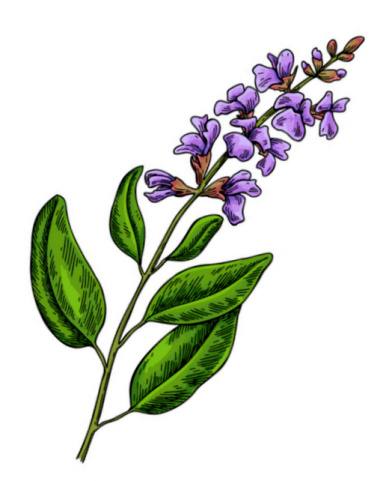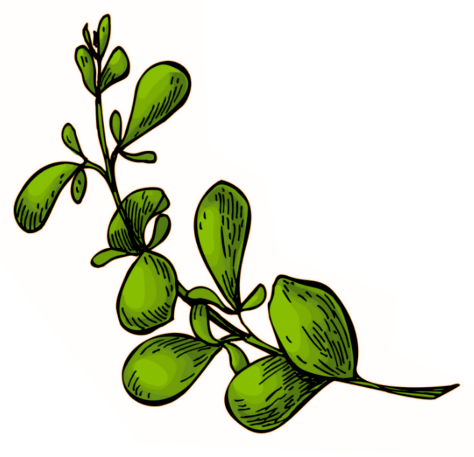 Ματζουράνα - Marjoram - Majoran
τονώνει τα νεύρα και το στομάχι
stimulates the nerves and stomach
stimuliert die Nerven und den Magen, und regt den Magen an.
Δυόσμος - Spearmint - Minze
τονώνει την πέψη
stimulates digestion
stimuliert die Verdauung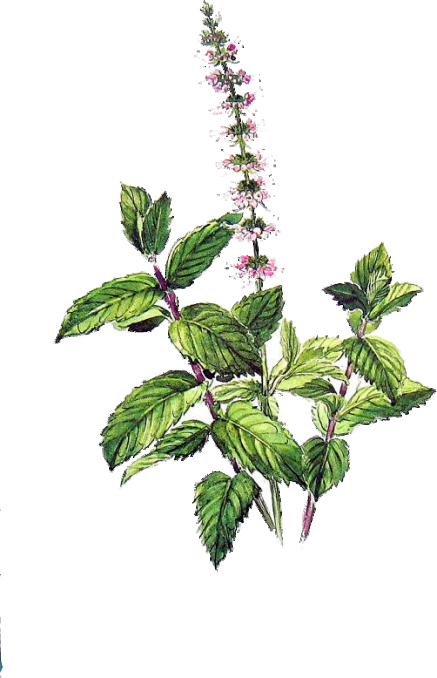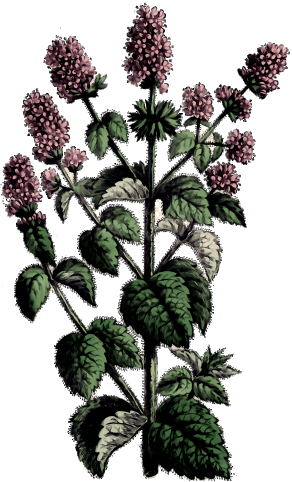 Μέντα - Peppermint - Menta
τονώνει την πέψη
stimulates digestion
stimuliert die Verdauung
Δεντρολίβανο - Rosemary - Rosmarin
κάνει καλό στην πέψη και την κυκλοφορία του αίματος
good for digestion and blood circulation
ist gut zur Verdauung und für den Blutkreislauf
Κανελάδα
Cinnamon syrup
Zimtsirup 2€

Λεμονάδα
Homemade Lemonade
Haus gemachte Limonade 2€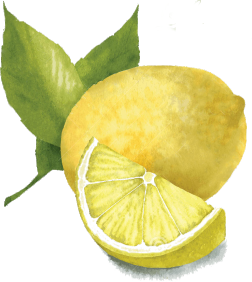 Φυσικός Χυμός Πορτοκάλι
Fresh Orange Juice
Frischer Orangensaft 2€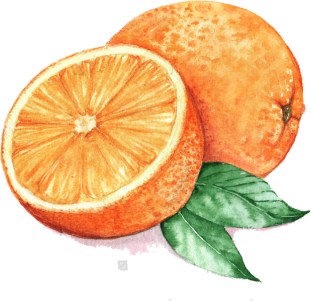 Traditional sweets
Παραδοσιακάγλυκά - Traditionelle Süßspeisen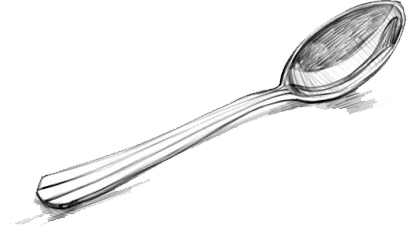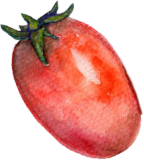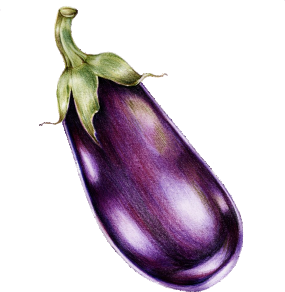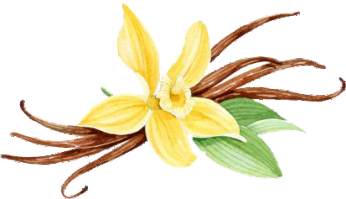 Ντοματάκι - Sweet Tomato
Tomataki (Süße Tomate) 2.00€
Βανίλια υποβρύχιο - Vanilla
Vanillie Mastiha im Loeffel (U- Boot genannt) 1.50€
Μελιτζανάκι - Sweet Eggplant
Melintzanaki (Süße Auberginen) 2.00€
Γιαούρτι με μέλι - Yogurt w/ honey
Joghurt mit Honig 2.50€