 Our Services
Enhance your well-being
We have a whole range of exciting activities for people of all ages! See below details about our services.
Learn More
Bar & Snack Area
Take a break and enjoy a beverage or a little snack.
Relax and enjoy your coffee or local herb tea. We recommend you to try sage, marjoram, mint, peppermint, rosemary.
Reading & Resting
Rest from the long walk & get inspired.
The landscape and the natural beauty are rare. The clear waters, the fresh air and the relaxed walk will give you the necessary rest.
Weddings
Wedding with a view
Our park provides you with a specially designed space for your wedding. Create moments that you will remember for a lifetime.
Learn more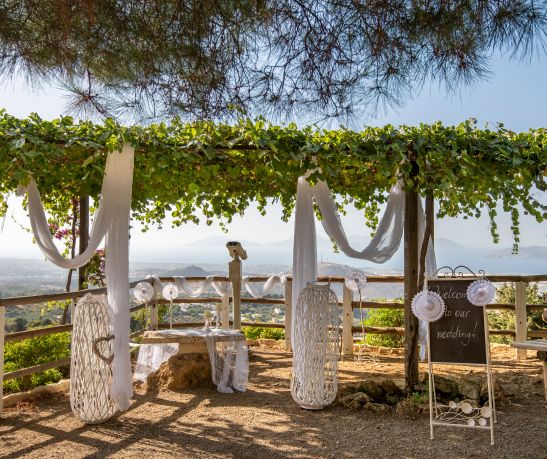 playground
Fun for the little ones
We love our little friends very much! In our park you will find a traditional, well-maintained playground, the ideal place to spend it safely while you relax.